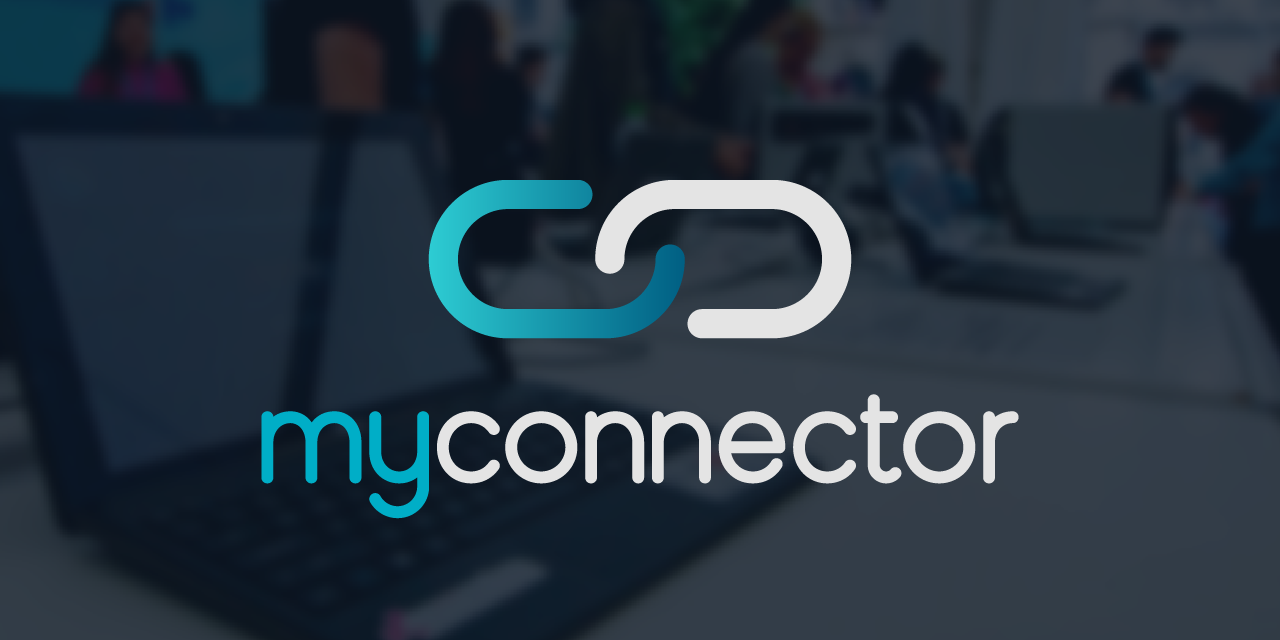 Workshop: The laws of attraction in employer branding
30 - 31 January 2019
To be announced, Romania
Add to calendar
01/30/2019 09:00
01/31/2019 14:00
Europe/Bucharest
Workshop: The laws of attraction in employer branding
1 and ½ days on the future of talent attraction.
https://myconnector.ro/virtual/workshop-the-laws-of-attraction-in-employer-branding72
To be announced
contact@catalyst.ro
About
Employer branding is an essential element in the organizational strategy, having a significant impact in hiring and retaining the right talent. In the current landscape where candidates are faced with numerous career options, building a strong employer brand is crucial for the business success on the long run.
In this workshop you will:
Learn what insights are relevant for creating a strong employer brand and how to use them;
Discover how employer reputation is built and what influences it;
Get to know the owned and paid communication touchpoints you can access – from PR and influencers to social media and events;
Work on specific case studies – an interactive exercise where you will have the opportunity to design a communication strategy.
Who should attend?
Experienced HR or Marketing professionals that work on talent attraction or employer branding initiatives: HR Representatives, Recruitment Specialists, Employer Branding Specialists.

Venue