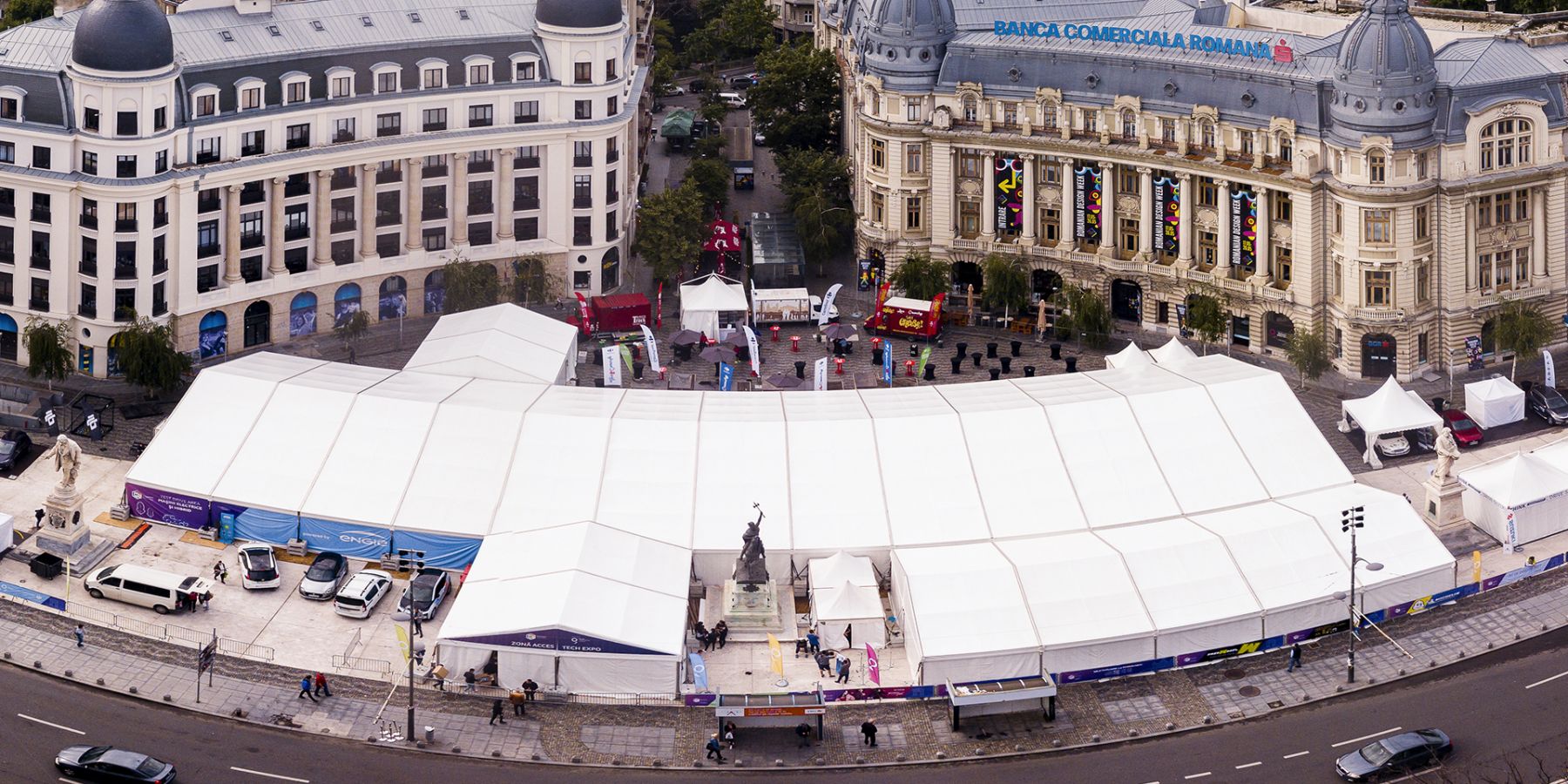 Tech Expo - Bucharest Tech Week 2020
04 - 06 September 2020
To Be Confirmed, Romania
Add to calendar
09/04/2020 14:00
09/06/2020 18:00
Europe/Bucharest
Tech Expo - Bucharest Tech Week 2020
Bucharest Tech Week is an immersive one-week celebration of technology around the city that brings together international & local leaders and enthusiasts for the biggest tech community event.
https://myconnector.ro/virtual/tech-expo--bucharest-tech-week-2020/155
To Be Confirmed
contact@universum.ro
About
Bucharest Tech Week is an immersive one-week celebration of technology around the city that brings together international & local leaders and enthusiasts for the biggest tech community event.
Our mission is to encourage innovation and the adoption of new technologies as well as shining a well-deserved spotlight on the entire tech ecosystem in Bucharest, from students, young professionals & entrepreneurs to C-level executives. The event will create a networking and learning platform, where you will find out about the latest industry solutions and products, giving you a glimpse into your future, both in your personal and professional life.
Bucharest Tech Week is designed to bring you a wide spectrum of events, in line with your interests.
Venue