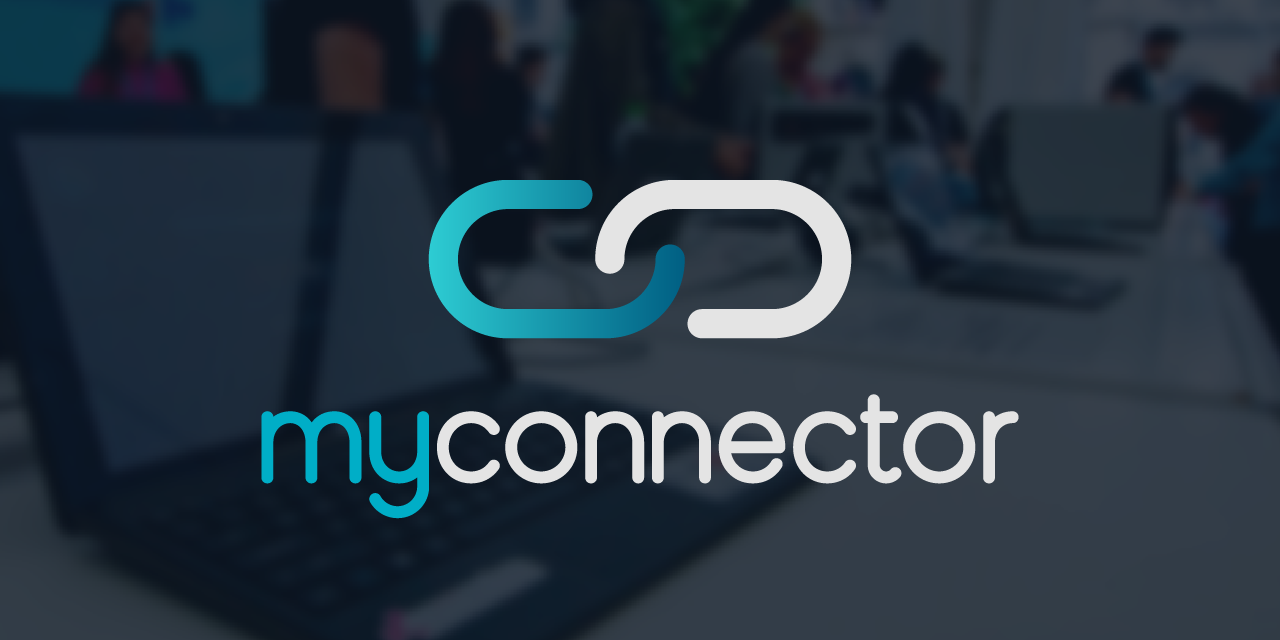 DevTalks Cluj-Napoca 2020
12 May 2020
Grand Hotel Italia, Romania
Add to calendar
05/12/2020 09:00
05/12/2020 17:00
Europe/Bucharest
DevTalks Cluj-Napoca 2020
Since 2015, DevTalks Cluj-Napoca has become a driver of change for the tech world, connecting IT professionals and developers, businesses and startups from all around the world. Now, in 2020, through DevTalks Cluj-Napoca we want to celebrate this powerful force of the IT community.
https://myconnector.ro/virtual/devtalks-cluj-napoca-2020/239
Grand Hotel Italia
contact@catalyst.ro
About
Since 2015, DevTalks Cluj-Napoca has become a driver of change for the tech world, connecting IT professionals and developers, businesses and startups from all around the world. Now, in 2020, through DevTalks Cluj-Napoca we want to celebrate this powerful force of the IT community with a subject of interest: "Connecting Humans to Robots".
Talks, Stages, Speakers, Expo Area & Companies, Startups, Participants – everything amplifies. For the 6th edition, we want to go bigger! On the 12th of May, we invite you to shape a much deeper and open conversation about how the Cluj-Napoca scene is influenced by changes such as Human Augmentation, 5G, Artificial Intelligence, Blockchain, Machine Learning & Robotics, Internet of Things and everything tech that will shape our future until 2030.
Following the latest technology trends and the most requested topics from our participants, the Stages of the 2020 edition will feature: Main Stage (Emerging Tech), DevOps, Web&Mobile, Product Management, Java and for the first time- CodeClash, a Battle Stage that challenges the ideas that the latest technology brings.
Stay tuned and craft your journey through DevTalks!
Venue