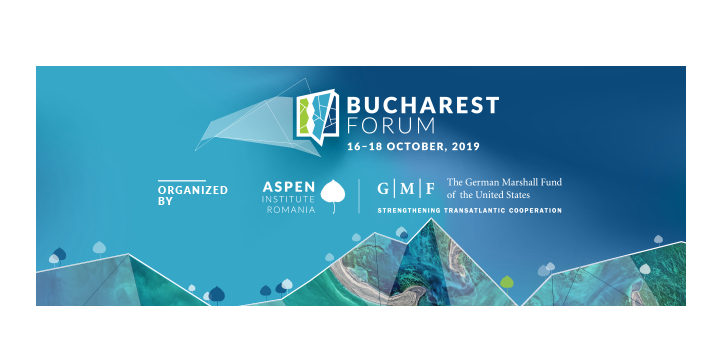 Bucharest Forum 2019
16 - 17 October 2019
Palace of the National Military, Romania
Add to calendar
10/16/2019 00:00
10/17/2019 20:00
Europe/Bucharest
Bucharest Forum 2019
Bucharest Forum 2019
https://myconnector.ro/virtual/bucharest-forum-2019/152
Palace of the National Military
About
Jointly organized by the Aspen Institute Romania and the German Marshall Fund of the Unites States office in Romania, Bucharest Forum enjoys the key support of the Romanian Government and the Ministry of Foreign Affairs.
Bucharest Forum 2019
will offer a platform for reflection on the challenges of the present and on possible paths for the future, as seen from the Eastern border of the Western world. Despite geopolitical turbulence, economic angst and social lack of cohesion there are
three silver linings this edition of Bucharest Forum
aims to explore: Citizens in Europe continue to cherish the European Union and believe in the values it was founded on, as revealed by opinion polls throughout the continent; On both sides of the Atlantic, but especially in Europe, businesses integrate and use technology to the benefit of both economy and citizenry, without major disruptions to the workforce. Governments follow suit, albeit at a slower pace; Europeans started taking their security seriously, in all its dimensions (cyber, informational, economic and military).
You can find latest
AGENDA
together with list of
READINGS
by following
this address
.
Partners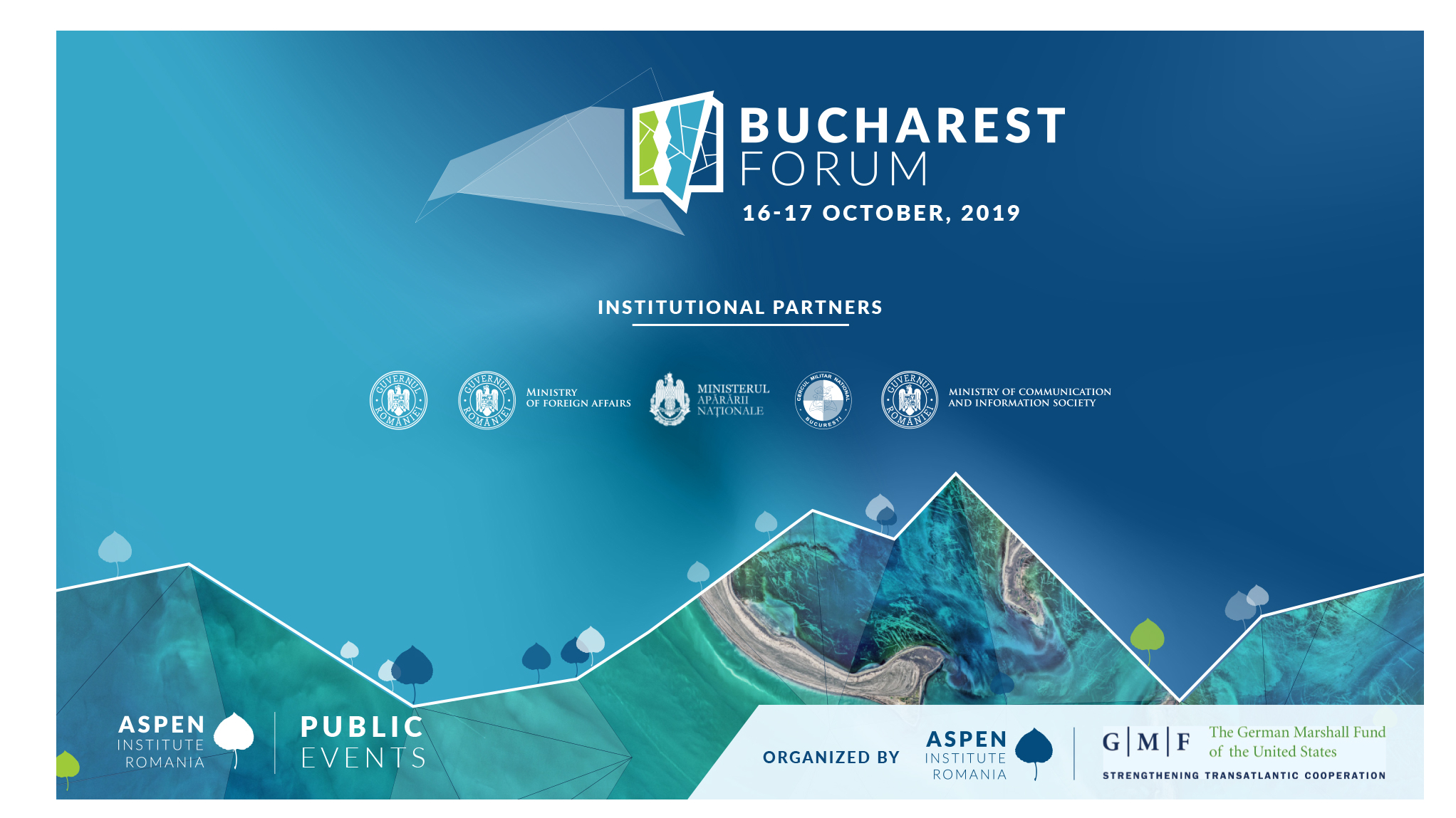 Venue