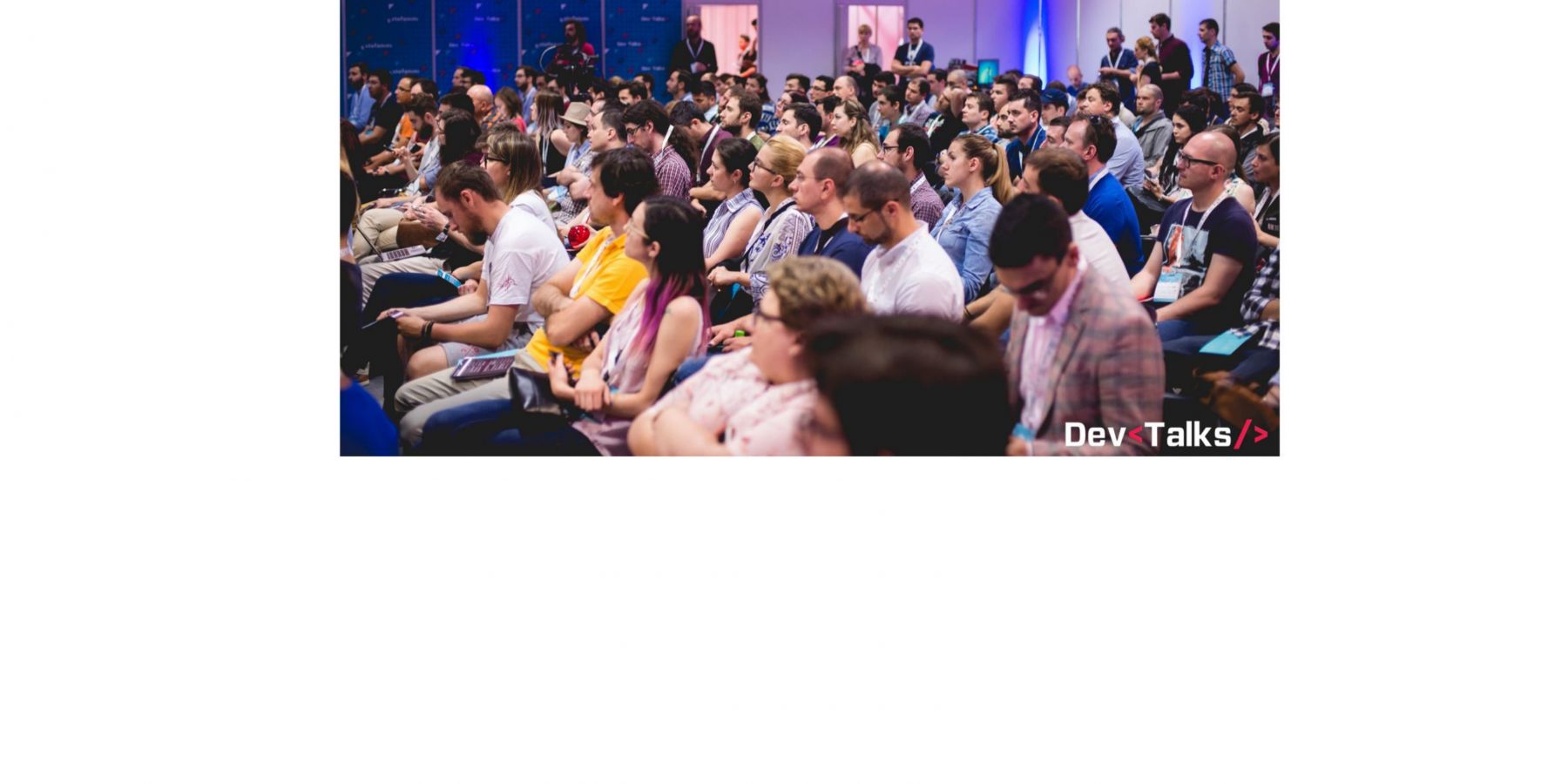 DevTalks Bucharest 2019
06 - 07 June 2019
Romexpo, pavilion Central, Romania
Add to calendar
06/06/2019 11:58
06/07/2019 12:11
Europe/Bucharest
DevTalks Bucharest 2019
Since 2014, DevTalks Bucharest has become a driver of change for the tech world, connecting IT professionals and developers, businesses and startups from all around the world. Now, in 2019, through DevTalks Bucharest we want to celebrate this powerful force of the IT community.
https://myconnector.ro/virtual/devtalks-bucharest-201991
Romexpo, pavilion Central
contact@catalyst.ro
API Development in a Microservices World & Automating SD-WAN Deployment in a Virtualized Cloud Environment
---
14:05 - 14:45 (GMT +2)
06 June 2019
Panel
add to calendar
06/06/2019 14:05
06/06/2019 14:45
Europe/Bucharest
DevTalks Bucharest 2019 - API Development in a Microservices World & Automating SD-WAN Deployment in a Virtualized Cloud Environment
API Development in a Microservices World & Automating SD-WAN Deployment in a Virtualized Cloud Environment
Romexpo, pavilion Central
contact@catalyst.ro
API DEVELOPMENT IN A MICROSERVICES WORLD
Following the current trends of moving the software into expandable structures, let's take a look at how it has transformed from a monolithic structure to a set of microservices suitable to deliver functionality and data on demand through the usage of APIs.
AUTOMATING SD-WAN DEPLOYMENT IN A VIRTUALIZED CLOUD ENVIRONMENT
SD-WAN is gaining an increased attention in comparison to standard overlay VPN technology, due to its performance and flexibility. You can find out what it means to automate the entire SD-WAN deployment process from the virtualised compute and networking to the SD-WAN platform using its APIs through Python and Infrastructure deployment tools.