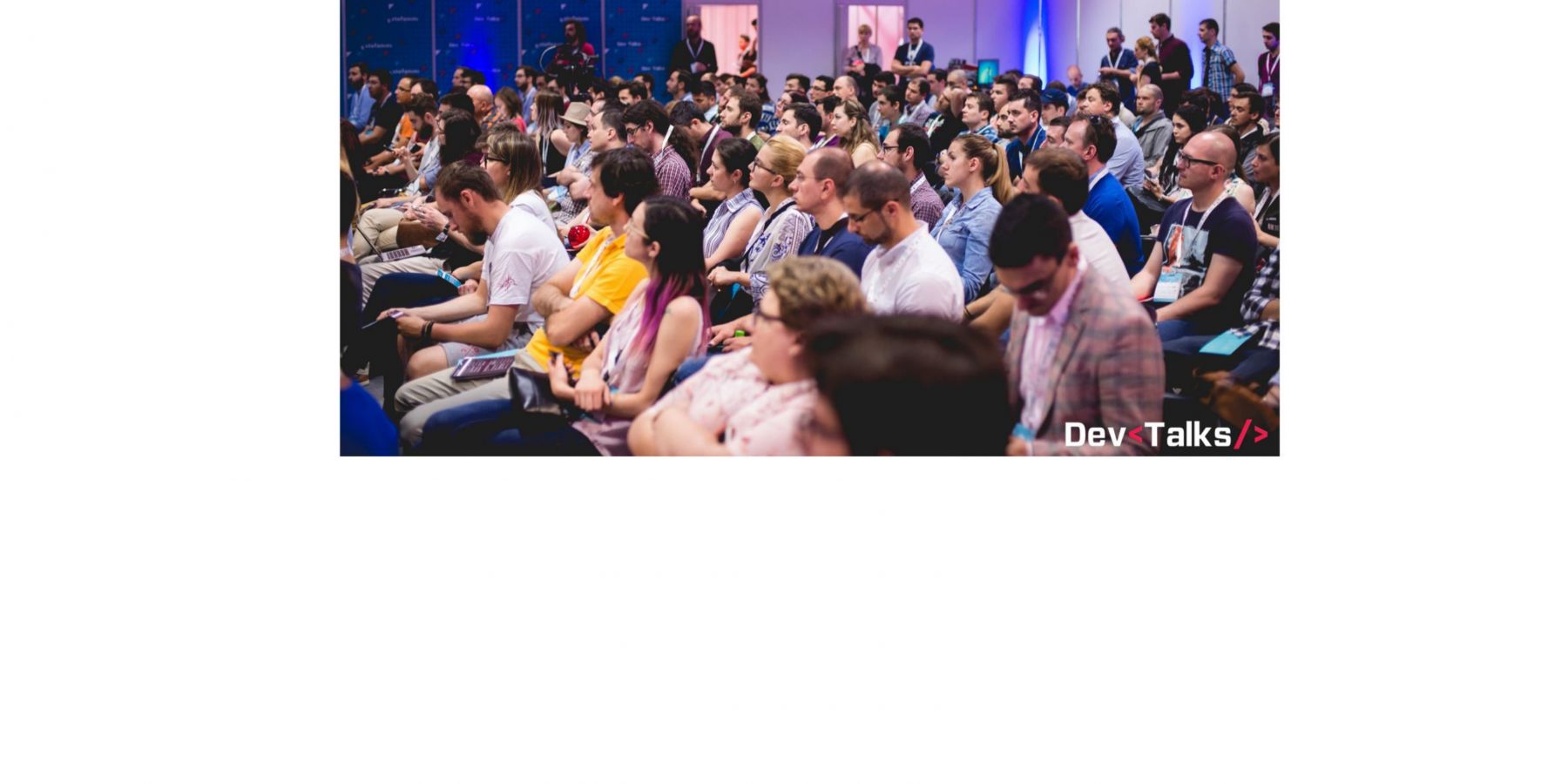 DevTalks Bucharest 2019
06 - 07 June 2019
Romexpo, pavilion Central, Romania
Add to calendar
06/06/2019 11:58
06/07/2019 12:11
Europe/Bucharest
DevTalks Bucharest 2019
Since 2014, DevTalks Bucharest has become a driver of change for the tech world, connecting IT professionals and developers, businesses and startups from all around the world. Now, in 2019, through DevTalks Bucharest we want to celebrate this powerful force of the IT community.
https://myconnector.ro/virtual/devtalks-bucharest-201991
Romexpo, pavilion Central
contact@catalyst.ro
CONCEPTS THAT IMPROVE THE WAY YOU THINK ABOUT CODE
---
16:25 - 17:05 (GMT +2)
06 June 2019
Keynote
add to calendar
06/06/2019 16:25
06/06/2019 17:05
Europe/Bucharest
DevTalks Bucharest 2019 - CONCEPTS THAT IMPROVE THE WAY YOU THINK ABOUT CODE
CONCEPTS THAT IMPROVE THE WAY YOU THINK ABOUT CODE
Romexpo, pavilion Central
contact@catalyst.ro
Is your codebase getting complex? Does a new feature or bugfix always seem to cause a new bug somewhere else?
In this talk we will go back to basics, and see how you can improve and structure your code better using OO and FP concepts. We will take a look what impact your common problems have on your code flow and go into detail about the origin of many technical bugs. Using this you will be able to make conscious choices about the way you structure your code and create stable, bug free, and reusable code.
Topics include:
-Component architecture
-Component dependency management
-State management
-Side effect management
This talk is suitable for both beginners and senior programmers, and since we will focus on concepts, also language independent.