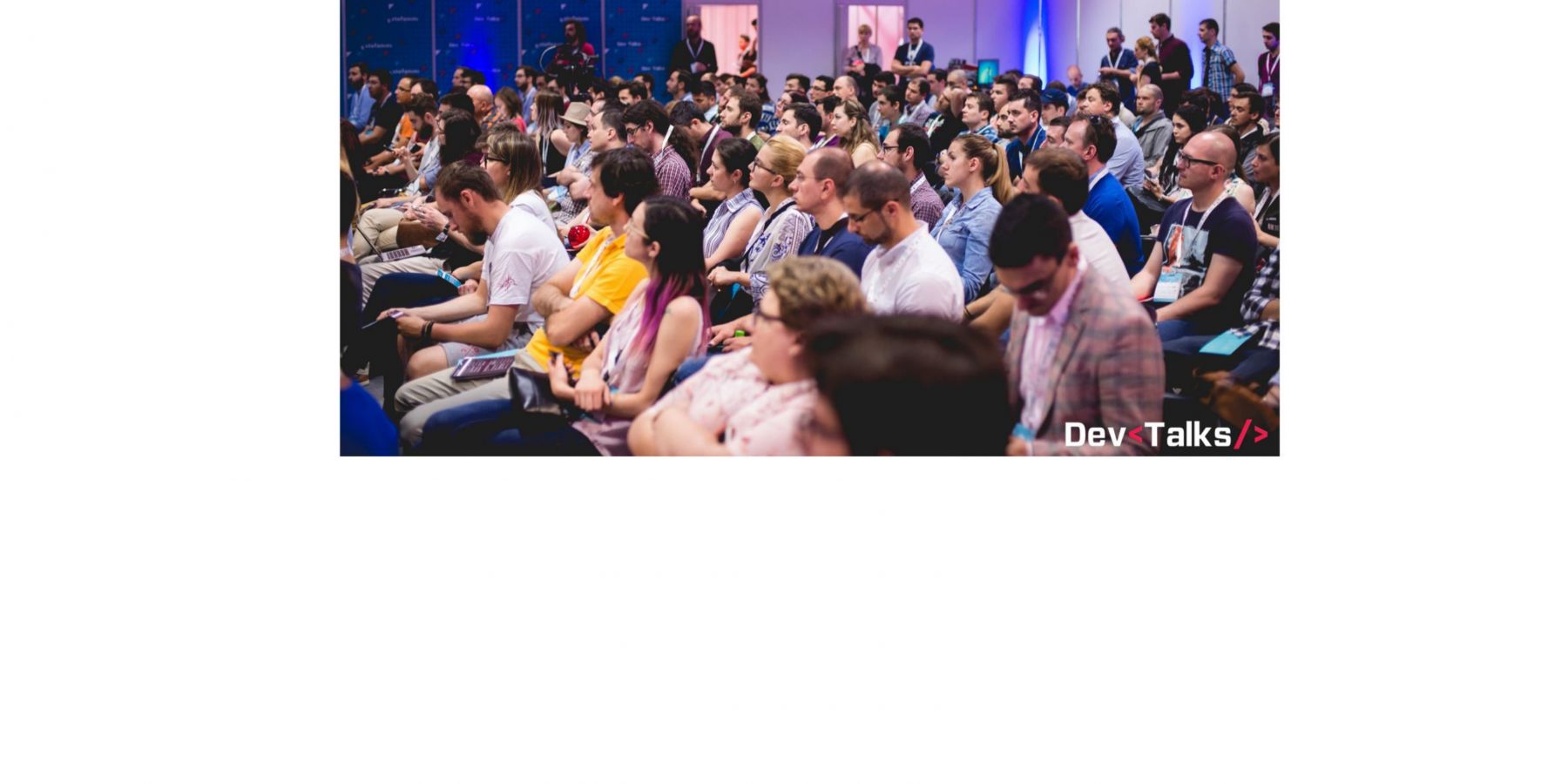 DevTalks Bucharest 2019
06 - 07 June 2019
Romexpo, pavilion Central, Romania
Add to calendar
06/06/2019 11:58
06/07/2019 12:11
Europe/Bucharest
DevTalks Bucharest 2019
Since 2014, DevTalks Bucharest has become a driver of change for the tech world, connecting IT professionals and developers, businesses and startups from all around the world. Now, in 2019, through DevTalks Bucharest we want to celebrate this powerful force of the IT community.
https://myconnector.ro/virtual/devtalks-bucharest-201991
Romexpo, pavilion Central
contact@catalyst.ro
REACTIVE MICROSERVICES IN PRACTICE
---
11:40 - 00:20 (GMT +2)
06 June 2019
Keynote
add to calendar
06/06/2019 11:40
06/06/2019 00:20
Europe/Bucharest
DevTalks Bucharest 2019 - REACTIVE MICROSERVICES IN PRACTICE
REACTIVE MICROSERVICES IN PRACTICE
Romexpo, pavilion Central
contact@catalyst.ro
Working with distributed systems like microservices is fundamentally different from writing software on a single computer—and the main difference is that there are lots of new and exciting ways for things to go wrong.
In this presentation, we will get a taste of the problems that arise in practice, and an understanding of the things we can and cannot rely on.
Our goal is to build Reactive Microservices because they promise to be tolerant to failure, strive under varying load conditions and be able to send, receive, and route messages in harsh network conditions.