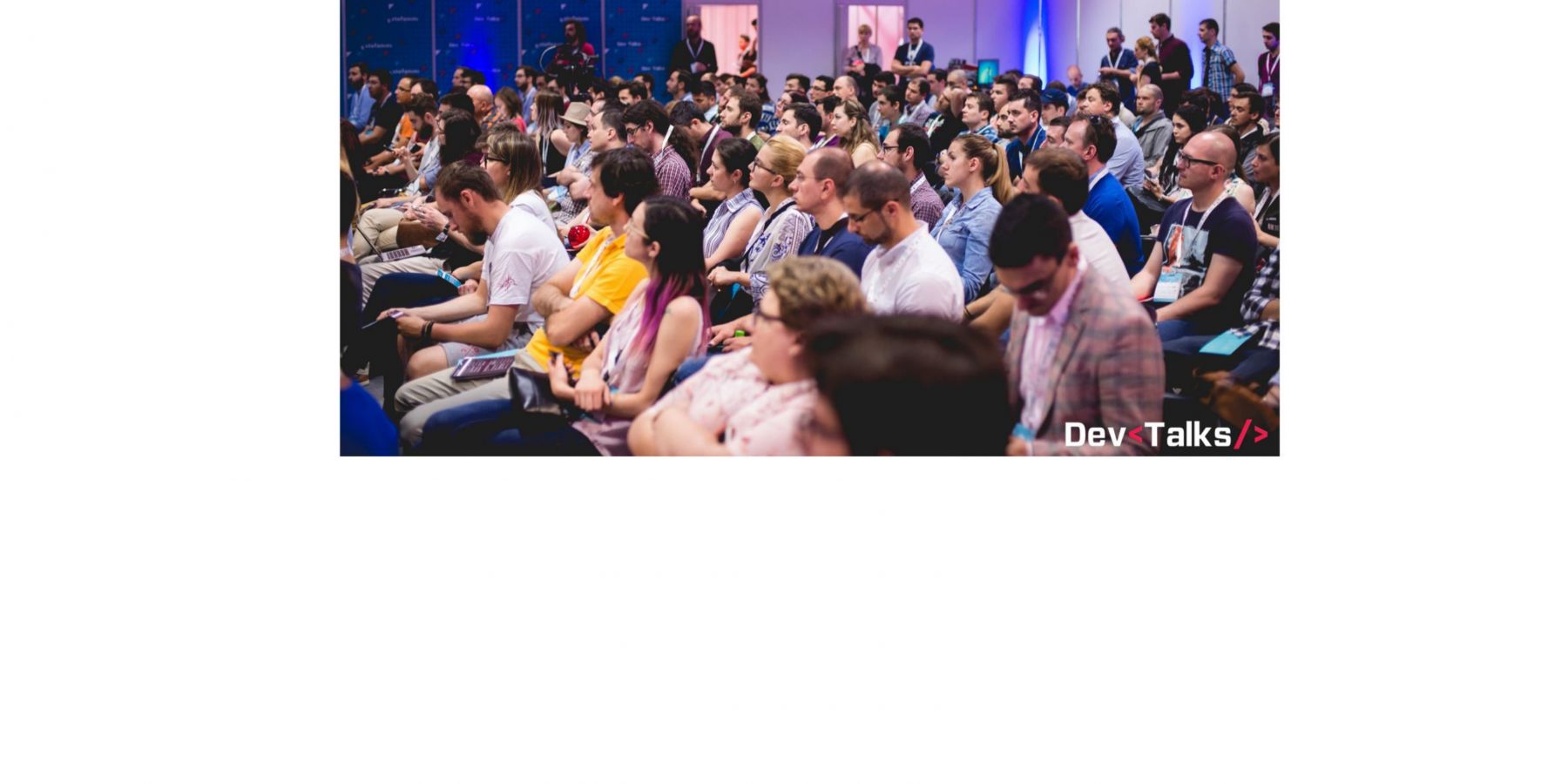 DevTalks Bucharest 2019
06 - 07 June 2019
Romexpo, pavilion Central, Romania
Add to calendar
06/06/2019 11:58
06/07/2019 12:11
Europe/Bucharest
DevTalks Bucharest 2019
Since 2014, DevTalks Bucharest has become a driver of change for the tech world, connecting IT professionals and developers, businesses and startups from all around the world. Now, in 2019, through DevTalks Bucharest we want to celebrate this powerful force of the IT community.
https://myconnector.ro/virtual/devtalks-bucharest-201991
Romexpo, pavilion Central
contact@catalyst.ro
SECURITY IS FUN!
---
11:40 - 12:20 (GMT +2)
07 June 2019
Keynote
add to calendar
06/07/2019 11:40
06/07/2019 12:20
Europe/Bucharest
DevTalks Bucharest 2019 - SECURITY IS FUN!
Romexpo, pavilion Central
contact@catalyst.ro
OR 1=1; UPDATE security SET fun=true; —
Do you think security is fun? Probably. But what about the developers you work with? Do THEY think it's fun when you tell that they can't deploy their code to production?
Many companies are already working on automation, which is amazing, but I'd like to add one more ingredient to the mix: FUN.