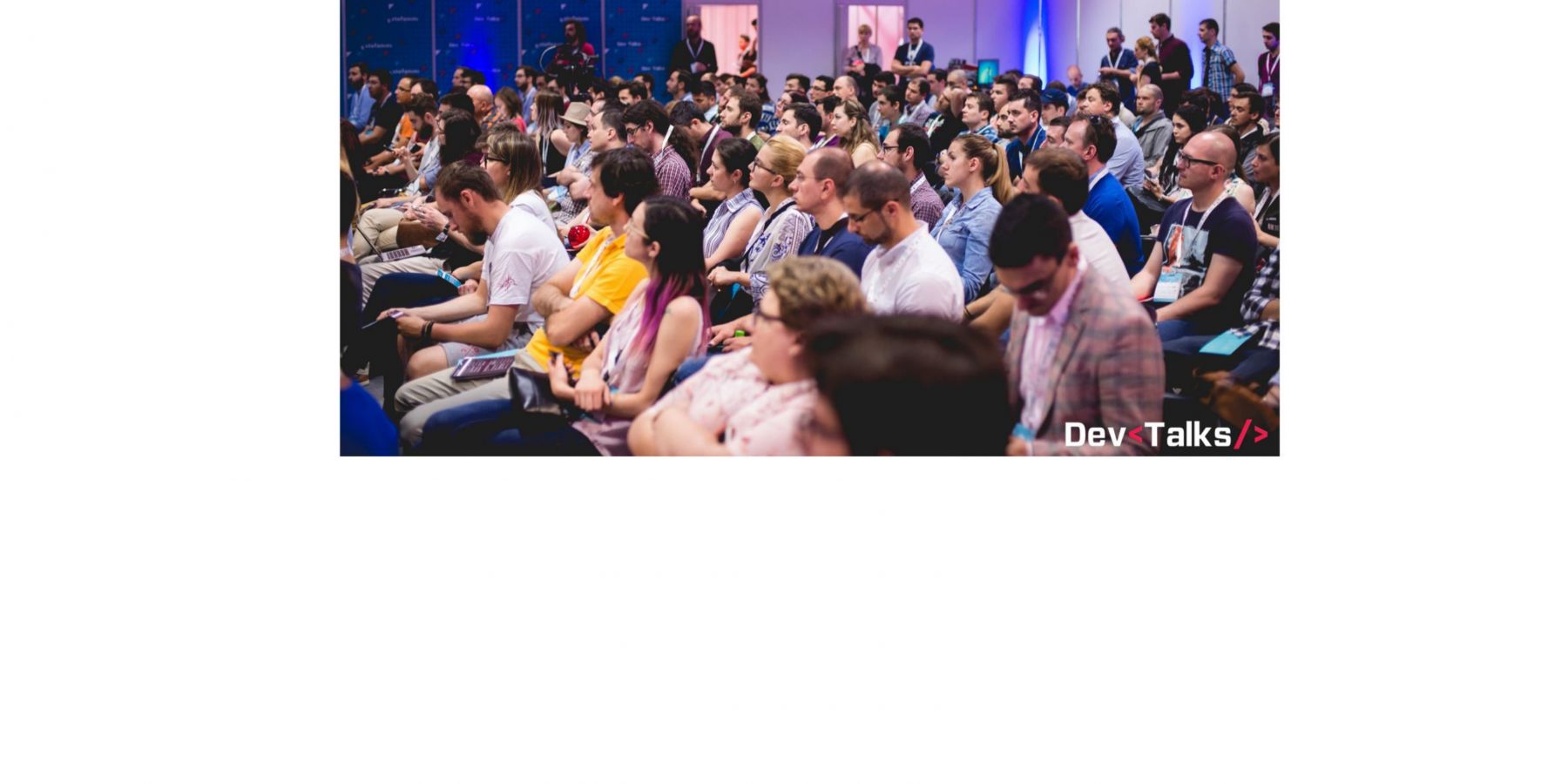 DevTalks Bucharest 2019
06 - 07 June 2019
Romexpo, pavilion Central, Romania
Add to calendar
06/06/2019 11:58
06/07/2019 12:11
Europe/Bucharest
DevTalks Bucharest 2019
Since 2014, DevTalks Bucharest has become a driver of change for the tech world, connecting IT professionals and developers, businesses and startups from all around the world. Now, in 2019, through DevTalks Bucharest we want to celebrate this powerful force of the IT community.
https://myconnector.ro/virtual/devtalks-bucharest-201991
Romexpo, pavilion Central
contact@catalyst.ro
A.I. ON THE MICROSOFT STACK
---
12:25 - 13:00 (GMT +2)
07 June 2019
Keynote
add to calendar
06/07/2019 12:25
06/07/2019 13:00
Europe/Bucharest
DevTalks Bucharest 2019 - A.I. ON THE MICROSOFT STACK
Romexpo, pavilion Central
contact@catalyst.ro
In this session we do a deep dive into the A.I. stack that Microsoft has to offer. We start with pre-trained Cognitive services like Computer Vision, Anomaly Detection and Speaker recognition. And move on to the more advanced tooling like Machine Learning Studio and Azure Machine Learning Services.
At the end of this session you have a good grasp of the technological building blocks that make AI happen. Just waiting to be used in your own projects afterwards.
Content
– Overview of the Microsoft AI landscape – Cognitive Services – What is Machine learning with Azure Machine learning Studio – Azure Machine Learning Service, training a custom model using the python SDK & Azure Notebooks.
– Recap